Hi, I'm Pete Kistler.
Co-Founder of BrandYourself, Software Designer, UX Teacher and Musician.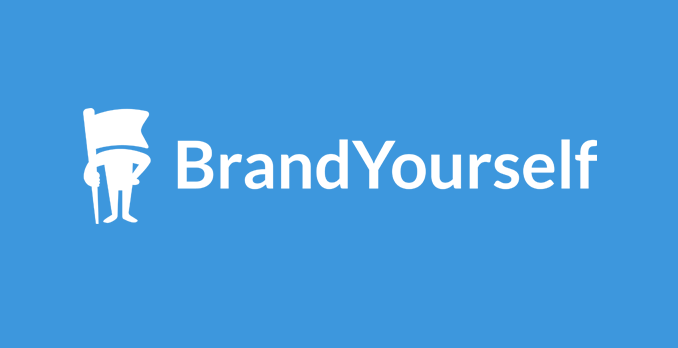 I lead product strategy and design for our flagship software, which helps nearly a million people control their online privacy and reputation.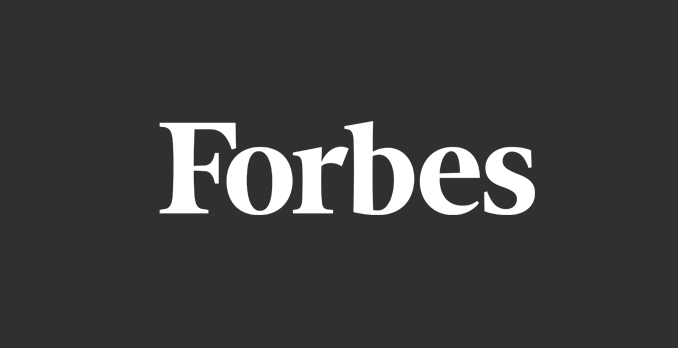 Forbes Technology Council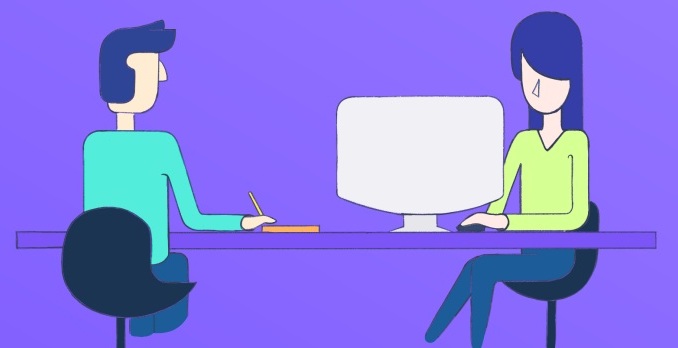 I've facilitated usability tests and rapid prototyping sessions for over 100 companies in New York City through my community UX workshops.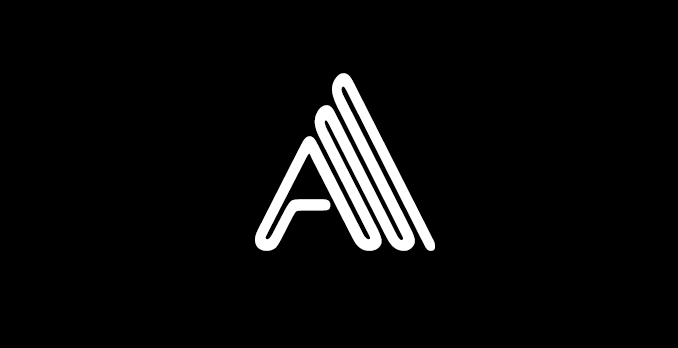 I'm humbled to have designed award-winning software used by nearly a million people:
Reputation Management Software
BrandYourself helps nearly a million people clean up, protect and improve their online reputation in Google and social media.
Privacy Protection Software
Remove your sensitive personal information from the web and protect yourself from identity theft, hacks, spam, telemarketers and robo calls.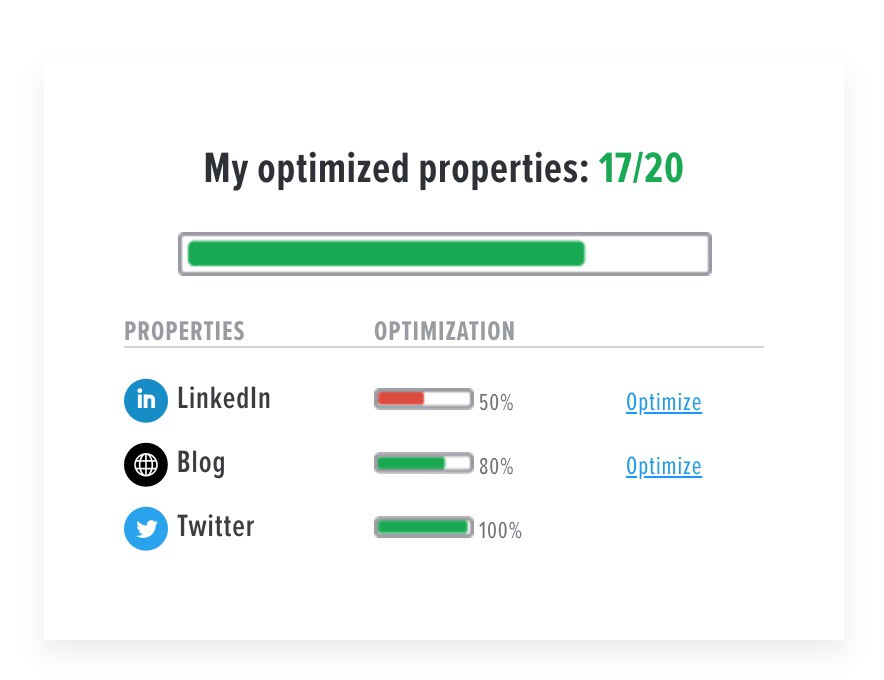 Search Engine Optimization Software
Build an impressive online presence that looks great in Google and wins you more meaningful opportunities in life.
Social Media Cleanup Software
Scan your Facebook and Twitter for any unprofessional posts, easily delete ones that don't put your best foot forward, and monitor your activity.
Personal Branding Software
Build a personal brand maximizes your career opportunities and differentiates you from your competition.
Dark Web Monitoring Software
Monitor the Dark Web for exposed personal information, follow custom steps to prevent damage after a data breach, and monitor your private info.
Image Recognition Software
Scan your Facebook and Twitter for any inappropriate images, then easily delete any that don't represent who you are.
$2 million deal on ABC's show Shark Tank
Inc. 35 Under 35 and Inc. 5,000
Founding Member, Forbes Tech Council
Sophisticated, elegant and user-friendly.
Top Young Startups in the U.S.
Everybody should check out BrandYourself.
Young Entrepreneur of the Year
Top 5 Hottest Web App at SXSW
Top College Entrepreneurs
Best Bootstrapped Startup
Featured presenter, SlideShare
Emerging Tech Entrepreneur, $200k prize
Spotlight article on my software
Spotlight article on my software
Spotlight article on my software
Spotlight article on my software
Spotlight article on my software
Spotlight article on my software
Spotlight article on my software
Spotlight article on my software